We invite you to join us at a training academy, to enhance and develop the skills to get the most out of Inputlog. Here you can find information about upcoming training sessions.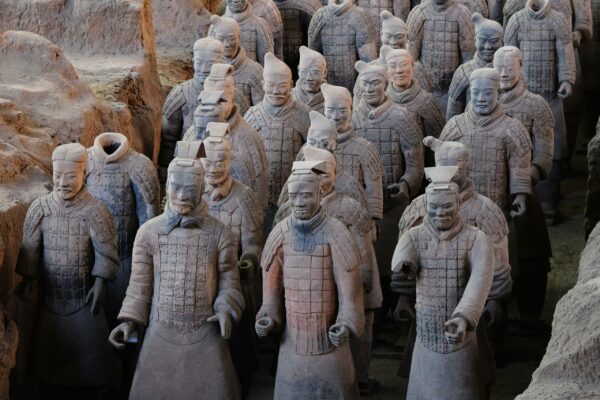 Xi'an (China) 2020
March 11-14
Inputlog demo | Chinese version
Wrab Conference
第五届跨边界写作国际研讨会
Subject matters:
Introduction to the latest Inputlog version
Demonstration of Chinese beta version: keystroke logging using pinyin
Development and implementation of the plurilingual copy task module
More information: Wrab Conference 2020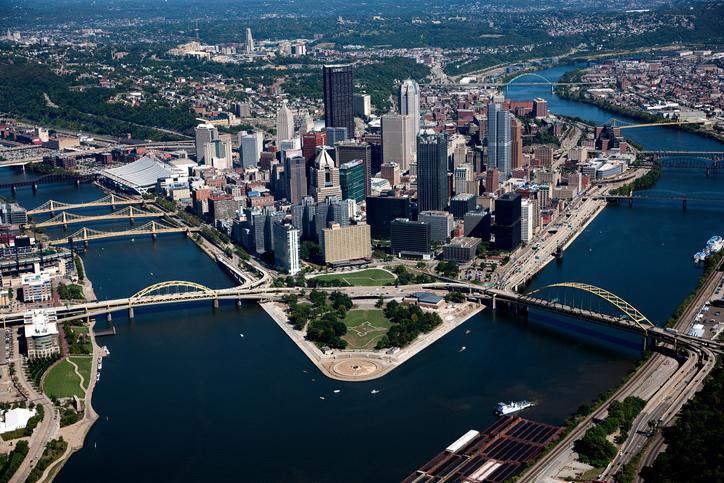 Pittsburg, PA (USA) 2019
March 12
Workshop | Using keystroke logging in writing research
ATTW Conference
Subject matters:
Introduction to keystroke logging
Recording writing processes with Inputlog
Analyzing and interpreting log data
Reporting writing process research
More information: ATTW conference 2019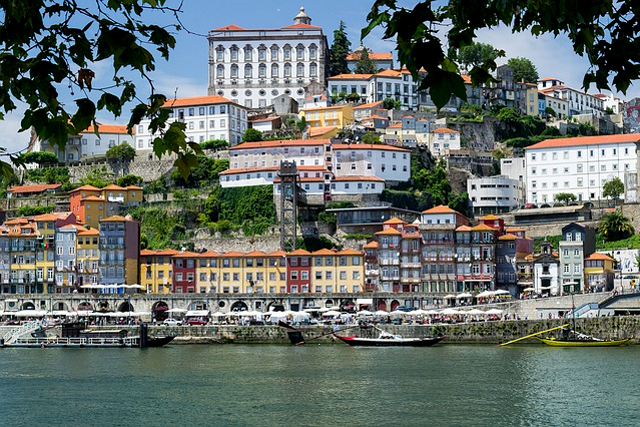 Porto (Portugal) 2018
November 1–3
Demonstration | Inputlog report function
ELN | 1st Literacy summit
Subject matters:
General introduction to the latest version of Inputlog.
Demonstration | Inputlog report function
The Inputlog report function enables you to give your pupils or students feedback on their writing processes. We provide a standard reporting on different aspects of the writers' process (e.g. pausing behavior, source use and fluency graph). The reports can be customized to your needs by using the template function.
Reference
If you publish or present a paper in which Inputlog has been used, please refer to the following article:
Leijten, M., & Van Waes, L. (2013). Keystroke Logging in Writing Research: Using Inputlog to Analyze Writing Processes. Written Communication 30(3), 358-392
DOI: 10.1177/0741088313491692
PDF